The speakers of ECOMM 2022 will inspire you with their timely presentations and case studies. See the programme attached below the presentations.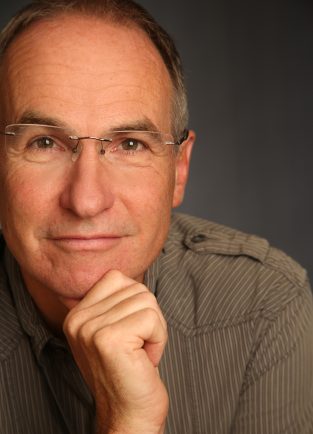 Karl-Heinz Posch, Independent Consultant
Karl-Heinz Posch has an education as a civil engineer. With friends he founded Pentaplan, office for architecture and transport and worked in urban planning and freight traffic projects. End of the nineties he started working in European Research projects for FGM-AMOR, in 1999 he became one of the managing directors and served in that position for nine years. Always active in European Research projects in the field of traffic, transport and sustainable urban mobility planning, like Momentum, MOST, MAX, CIVITAS-Trendsetter and PROSPERITY, he was coordinator of the European Platform on Mobility Management until 2014 and helped to extend its membership from 4 to 11 members.
He has a keen interest in urban planning and has consulted in a variety of projects, ranging from his home in Austria through various European countries to as far as India. From 2015-2021 he had his second stint as managing director. Since then he is active as independent consultant, to a large part in his home town as a new government aims to manage the transition to sustainable mobility. Being multilingual and having been involved in over 40 European projects he has an excellent overview over transport and mobility policies in Europe.
Tatyana Aromaa, Senior Service Designer
Tatyana Aromaa works with various industries on projects that focus on creating services and products in close cooperation with its customers and users. She believes that the understanding of a holistic ecosystem in the process is critical in her work to create a synergy between people and businesses.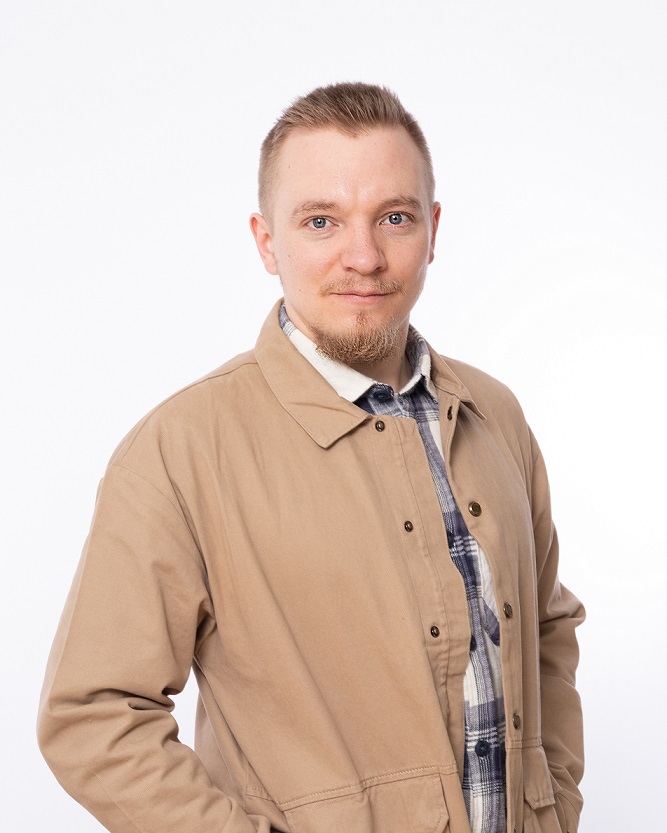 Samuel Piha, Docent in Consumer Research
Dr. Samuel Piha has held the title of docent in consumer research since 2020. Currently, he works as an assistant professor at University of Vaasa. Piha's research interests relate to evolutionary psychological aspects to consumer behaviour, particularly consumer well-being, consumer empowerment, sexuality-related consumption, food consumption, and shopping behaviour. Piha puts a high value on popularising scientific thinking, and his research has often been disseminated by popular media.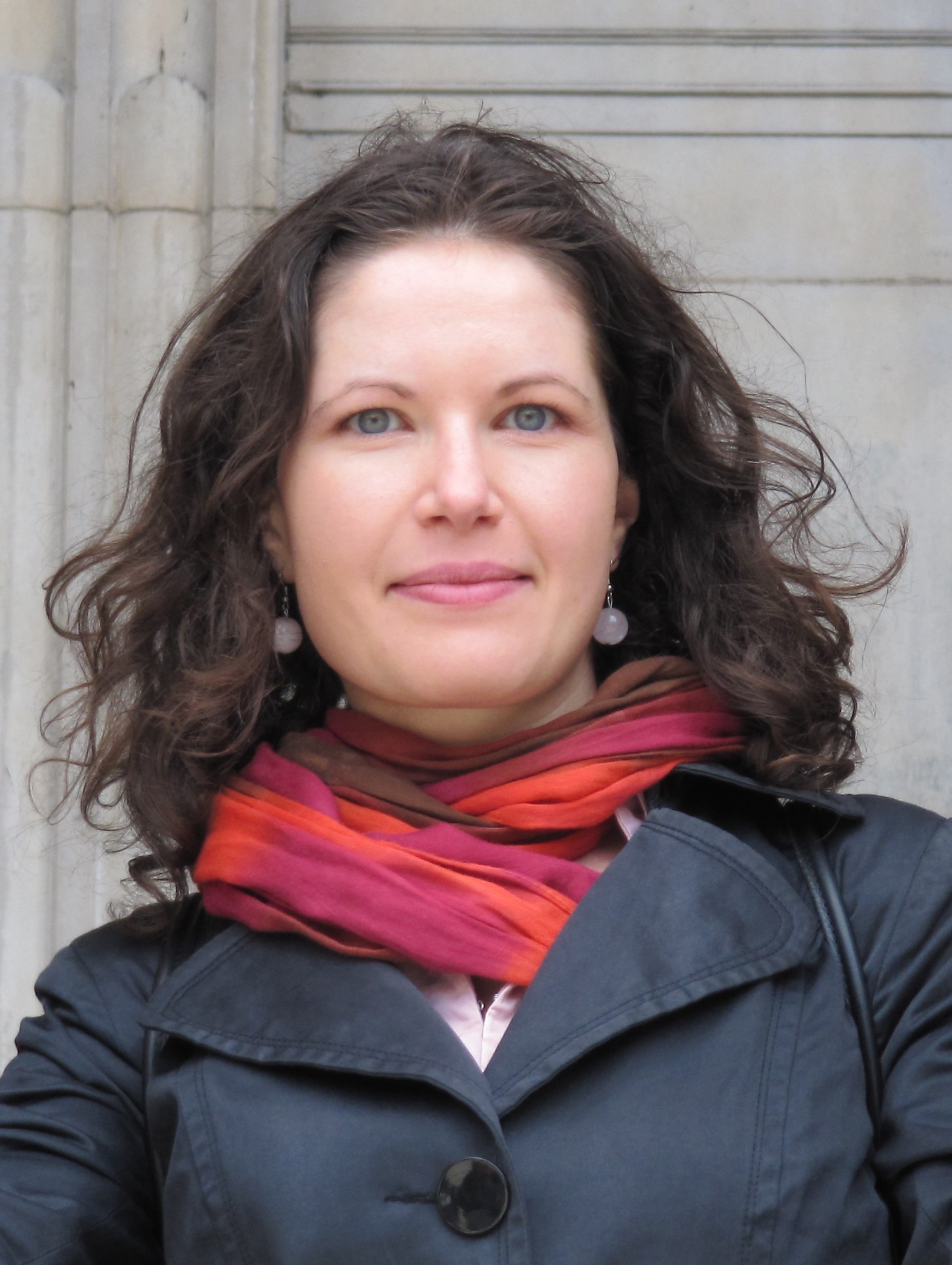 Irina Rotaru, Dr. architect and urban planner
Irina Rotaru is founder and president of the "Cities on the move" network that advises public authorities and develops trans-disciplinary European projects. Trained as an architect and urban planner in Romania, France, Italy and the UK, she is working since over 15 years on urban mobility, cultural heritage, nature-based solutions and climate neutrality.
David Belliard, Deputy Mayor of the City of Paris
Born in a popular family from Haute-Saône, David Belliard studied business in Lille. He became deputy director of the Sidaction (a NGO fighting against HIV), then he became journalist and director of development of Alternatives Economiques. David Belliard entered politics in the Green Party (EELV) in 2002. He has been elected for the first time in 2014 in The Council of Paris and was president of the Ecologist Group. David Belliard is now Deputy Mayor in charge of transformation of public space, transportation, mobilities and management of the streets and roads.
Organizer
City of Turku
ecomm2022@turku.fi